Toro 60" TITAN MyRIDE Zero Turn Mower 75313
We offer 0% financing
Estimated $197.37 USD/0% 42 Months
The Toro Titan Model 75313 is a versatile and powerful zero-turn mower designed to provide a high-performance cutting experience. With a 24.5 hp Toro engine, it features a 60-inch cutting deck with a durable fabricated steel construction, providing exceptional cutting power and precision. The machine boasts a deluxe suspension seat with padded armrests and an easy-to-use control panel, making it a comfortable and user-friendly option for both homeowners and professional landscapers. The Toro Titan Model 75313 also comes equipped with a foot-assisted deck lift system, allowing for easy adjustments to the cutting height. With its superior design and advanced features, this mower is an excellent choice for anyone looking for a reliable and efficient way to maintain their lawn.
Instore Pickup-  Pickup at our store in New Philadelphia, Ohio

Procore Delivery -  Delivery to your home or business the equipment will be ready to use unless otherwise noted.

Freight and free freight delivery.- This will be delivered via a freight truck.

Ground shipping and Free ground shipping.-We use Ups,Fedex and usps.
View full details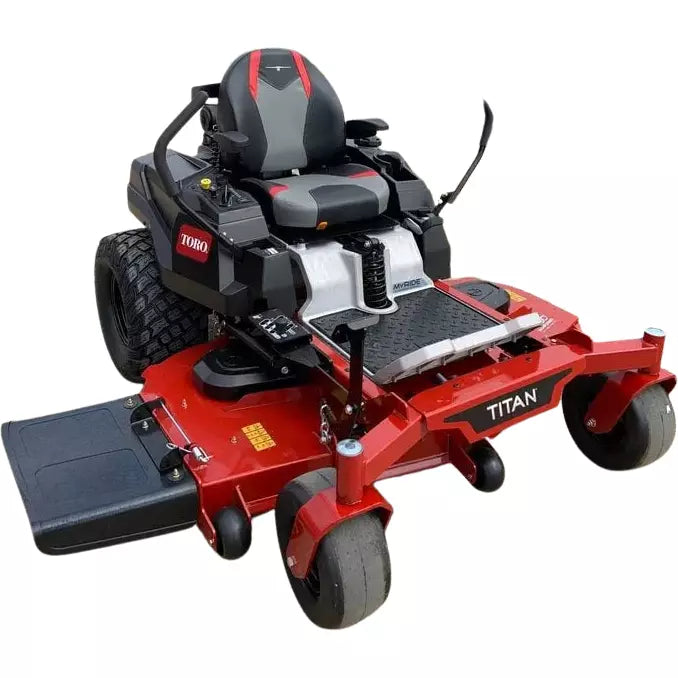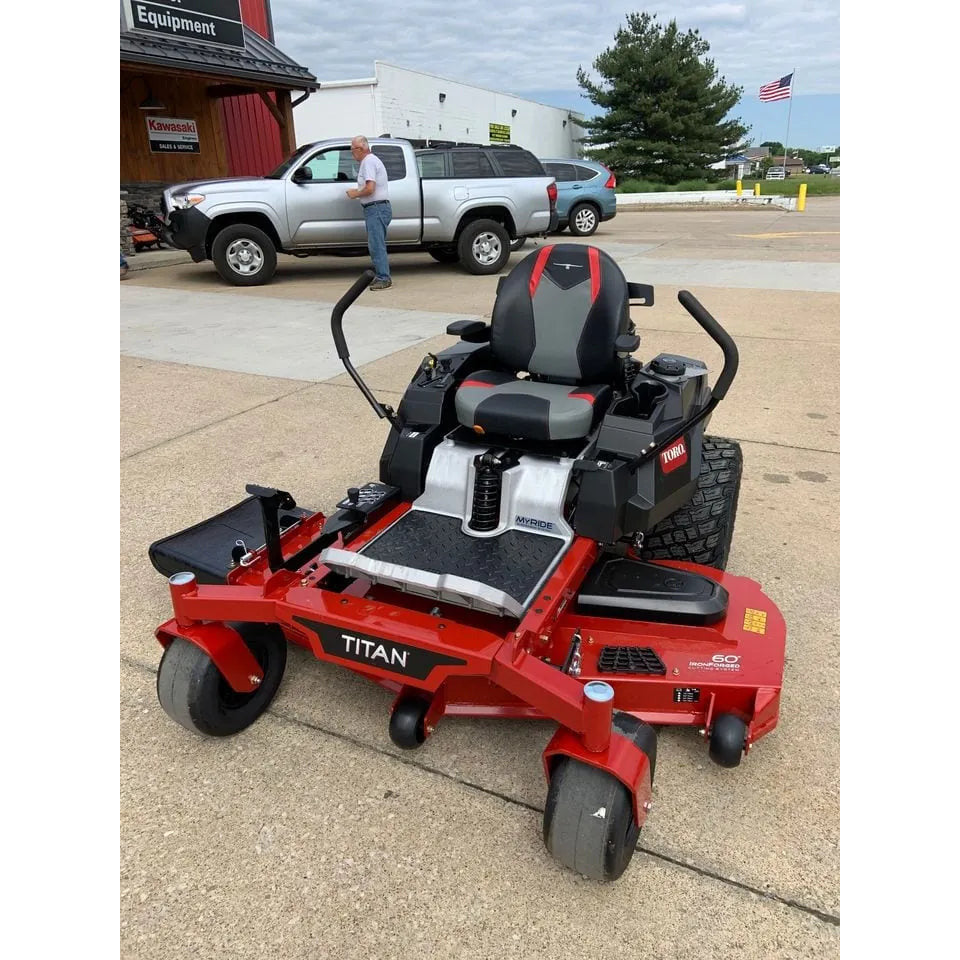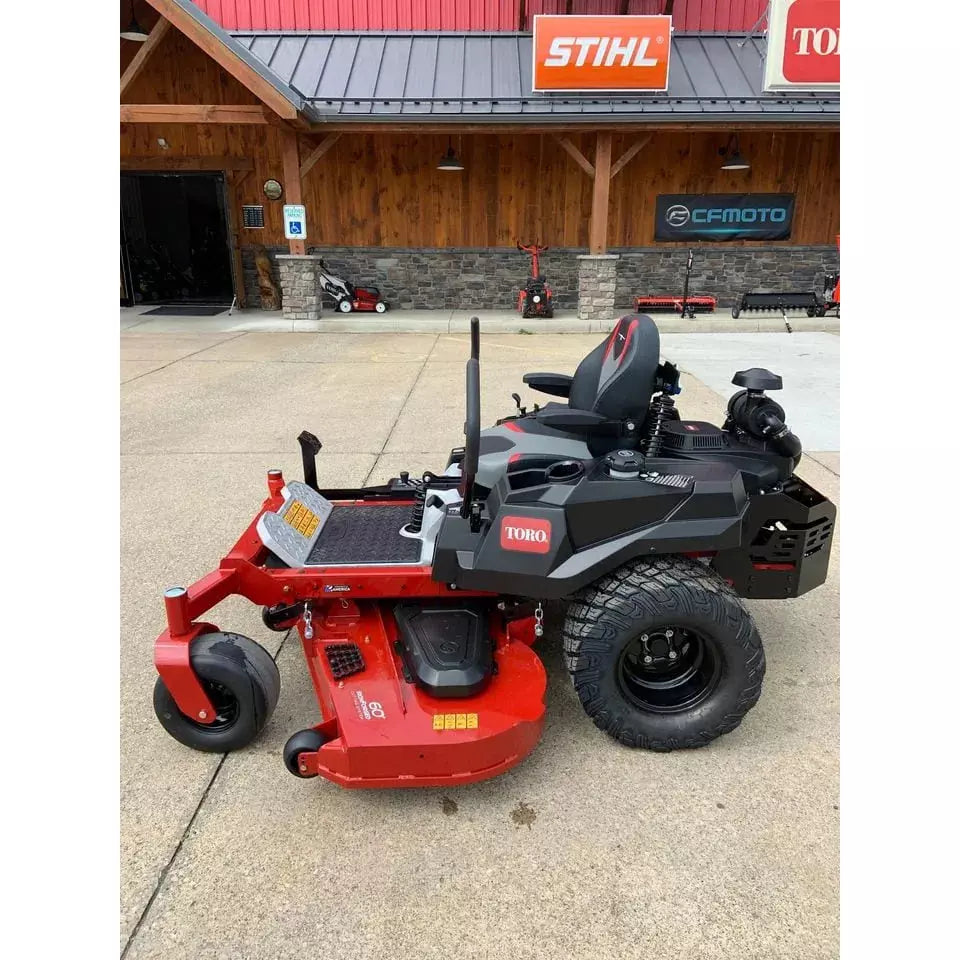 Toro 60" TITAN MyRIDE Zero Turn Mower 75313
We are a medium sized dealer with a massive love for equipment.