42" TimeCutter Zero Turn Mower
We offer 0% financing
Estimated $80.00 USD/48 Months
The 77401 Toro TimeCutter Zero Turn Mower is a powerful and efficient machine designed to make lawn maintenance a breeze. With its 42-inch cutting deck, powerful engine, and smooth maneuverability, it delivers precise and professional results, saving you time and effort.
Instore Pickup-  Pickup at our store in New Philadelphia, Ohio

Procore Delivery -  Delivery to your home or business the equipment will be ready to use unless otherwise noted.

Freight and free freight delivery.- This will be delivered via a freight truck.

Ground shipping and Free ground shipping.-We use Ups,Fedex and usps.
View full details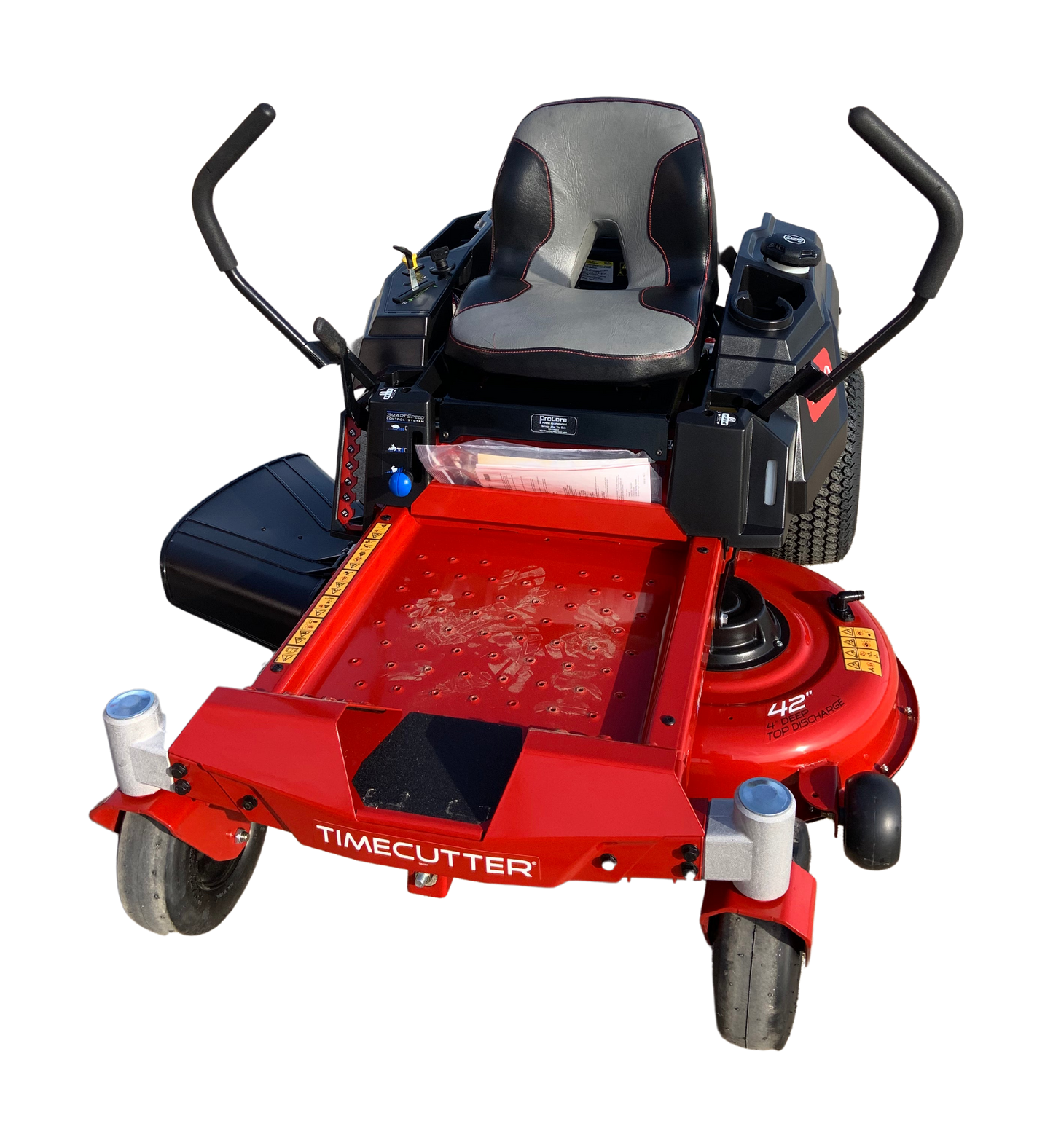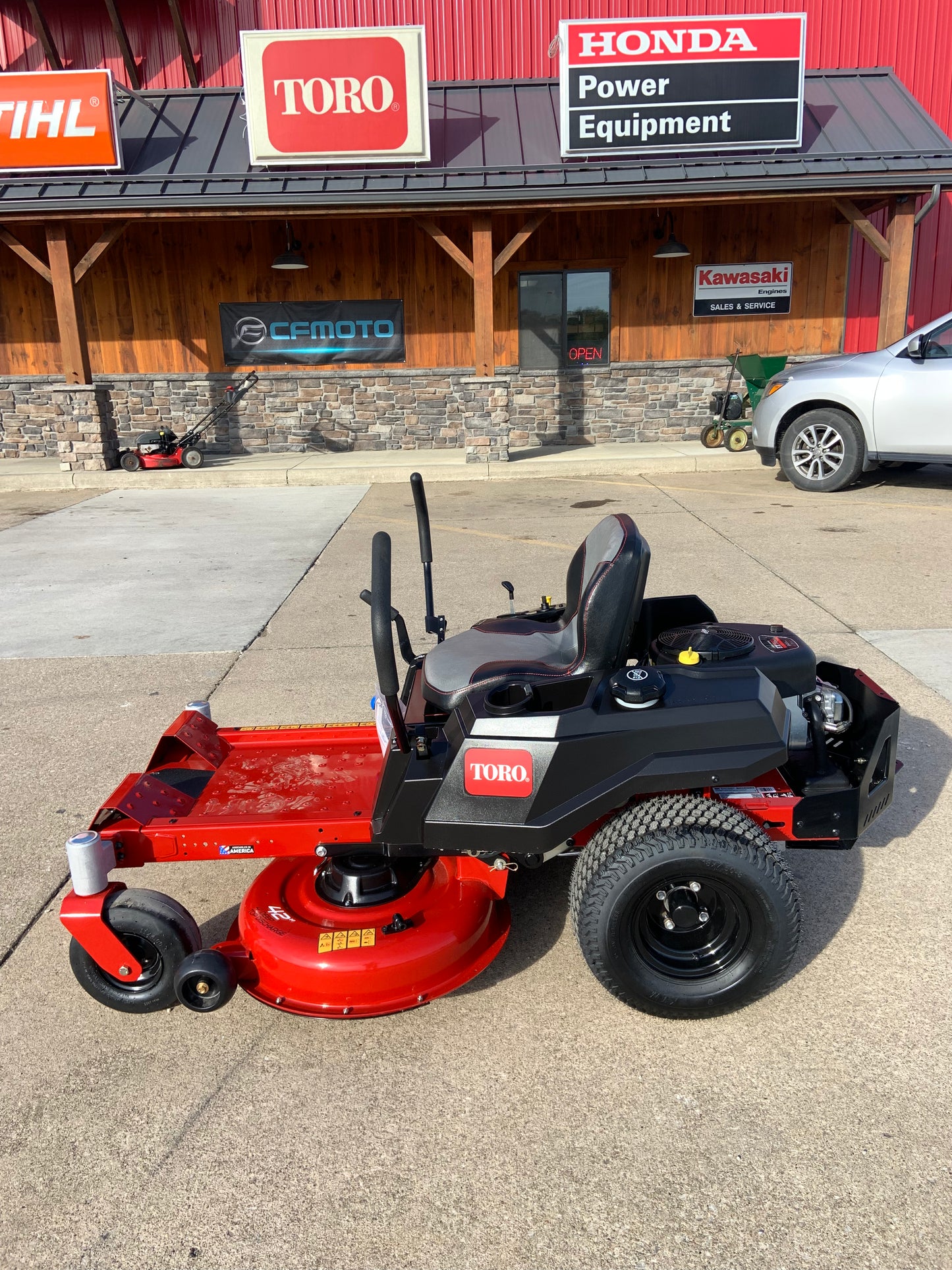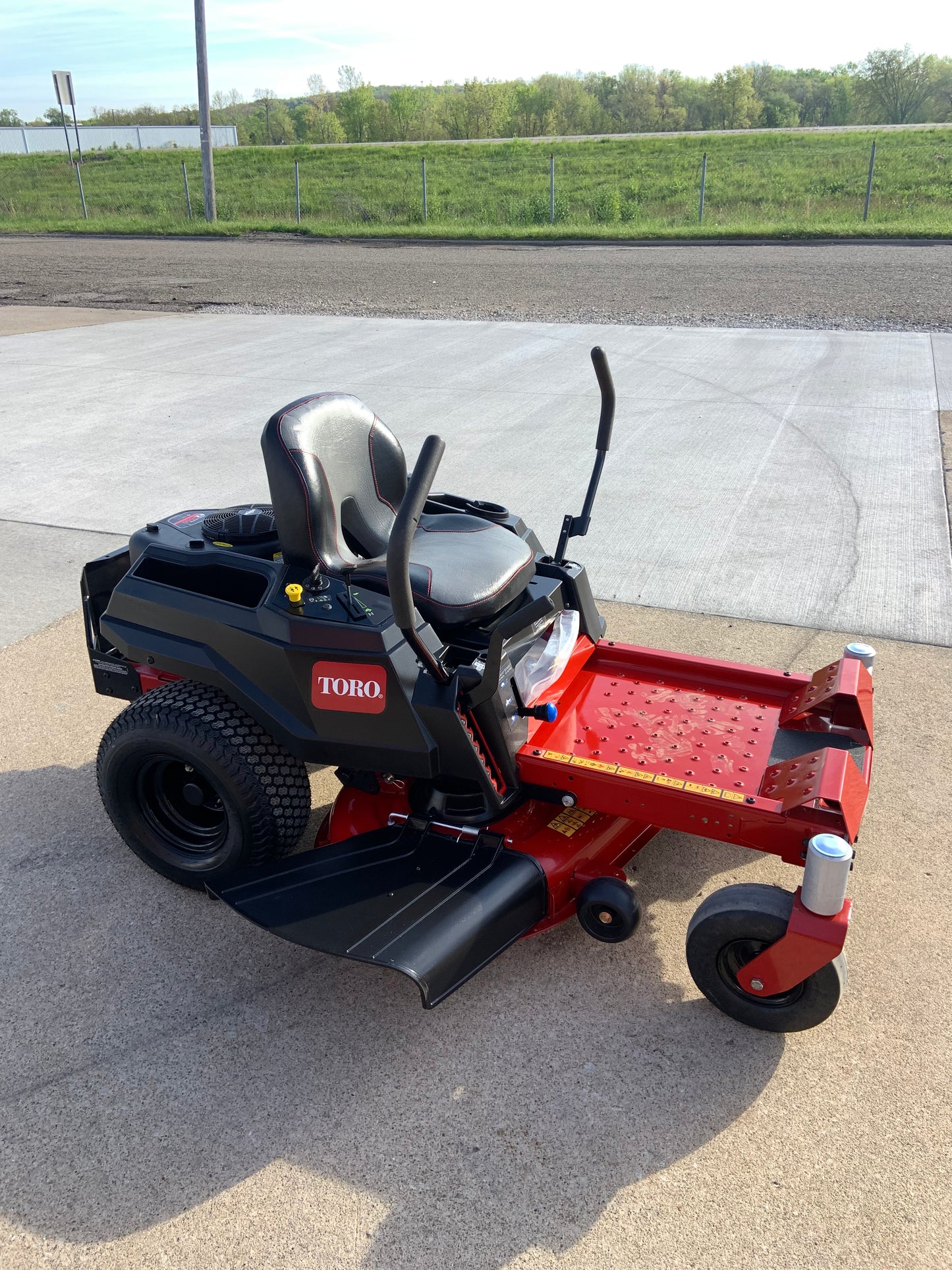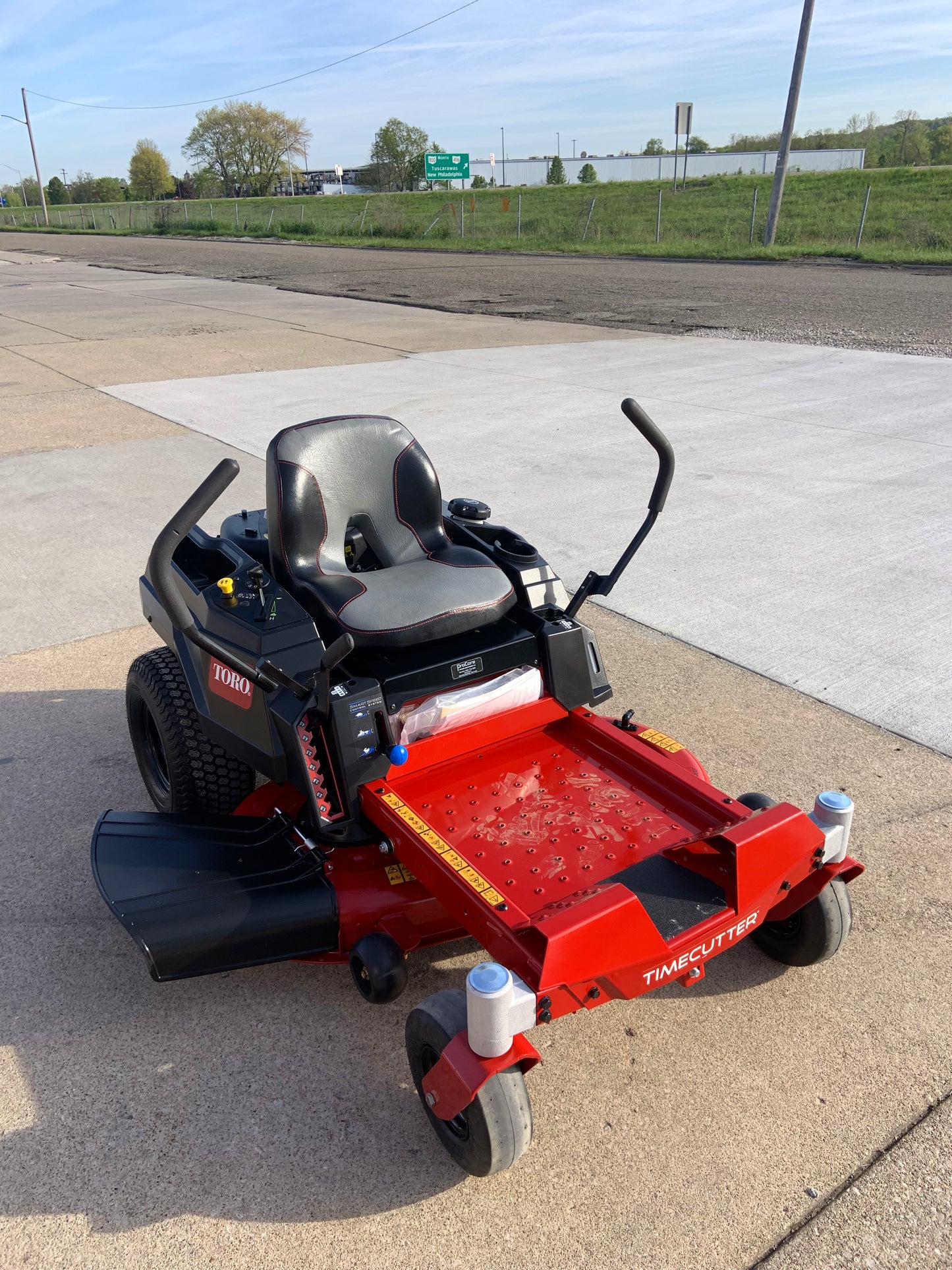 42" TimeCutter Zero Turn Mower
We are a medium sized dealer with a massive love for equipment.