Stihl 36v SHA 56 Battery Shred and Vac
Stihl 36v SHA 56 Battery Shred and Vac

The Stihl 36V SHA 56 Battery Shred and Vac is an innovative device with cordless convenience that will make it easier for you to tackle a wide range of outdoor tasks. This powerful tool utilizes two rechargeable batteries, allowing for extended run time so you can complete those bigger projects without having to worry about the battery running out of juice mid-task.

The robust motor produces a maximum air throughput of 370 mph, while the shredding mechanism has an impressive cutting performance up to 8 mm in diameter.
Not only is this tool ideal for efficiently vacuuming up grass clippings, leaves, and debris.
But also perfect for tackling tougher jobs such as shredding branches and twigs.
This machine features an ergonomic handheld design with soft grip handlebars that provide a comfortable and secure grip during use.
The handles feature an easy-to-access switch for convenient on/off operation.
An integrated shoulder strap makes it easy to transport, making it effortless to move from one job site to the next.
Plus, the lightweight construction of just 6 kg ensures you can operate the machine without fatigue or strain.

The Stihl 36V SHA 56 Battery Shred and Vac come with a range of features designed to make your outdoor tasks easier.

The device features a large collection container. At the same time, its rapid emptying system allows you to empty the contents in seconds so you can quickly get back to work.
The mulching capability reduces material volume by up to 8 times for easier disposal.
And the adjustable turbine speed allows you to adjust the performance depending on the size of the material or debris being collected.
The Stihl 36V SHA 56 Battery Shred and Vac is a must-have tool for easily tackling those hard-to-reach outdoor jobs.

Its incredible power, user-friendly design and innovative features make it an ideal choice for completing small tasks. These include vacuuming grass clippings, leaves and other small debris, and larger projects like shredding branches and twigs. With its robust construction, lightweight body and cordless convenience, you can be sure that this powerful device will make your outdoor tasks a breeze.
Instore Pickup-  Pickup at our store in New Philadelphia, Ohio
View full details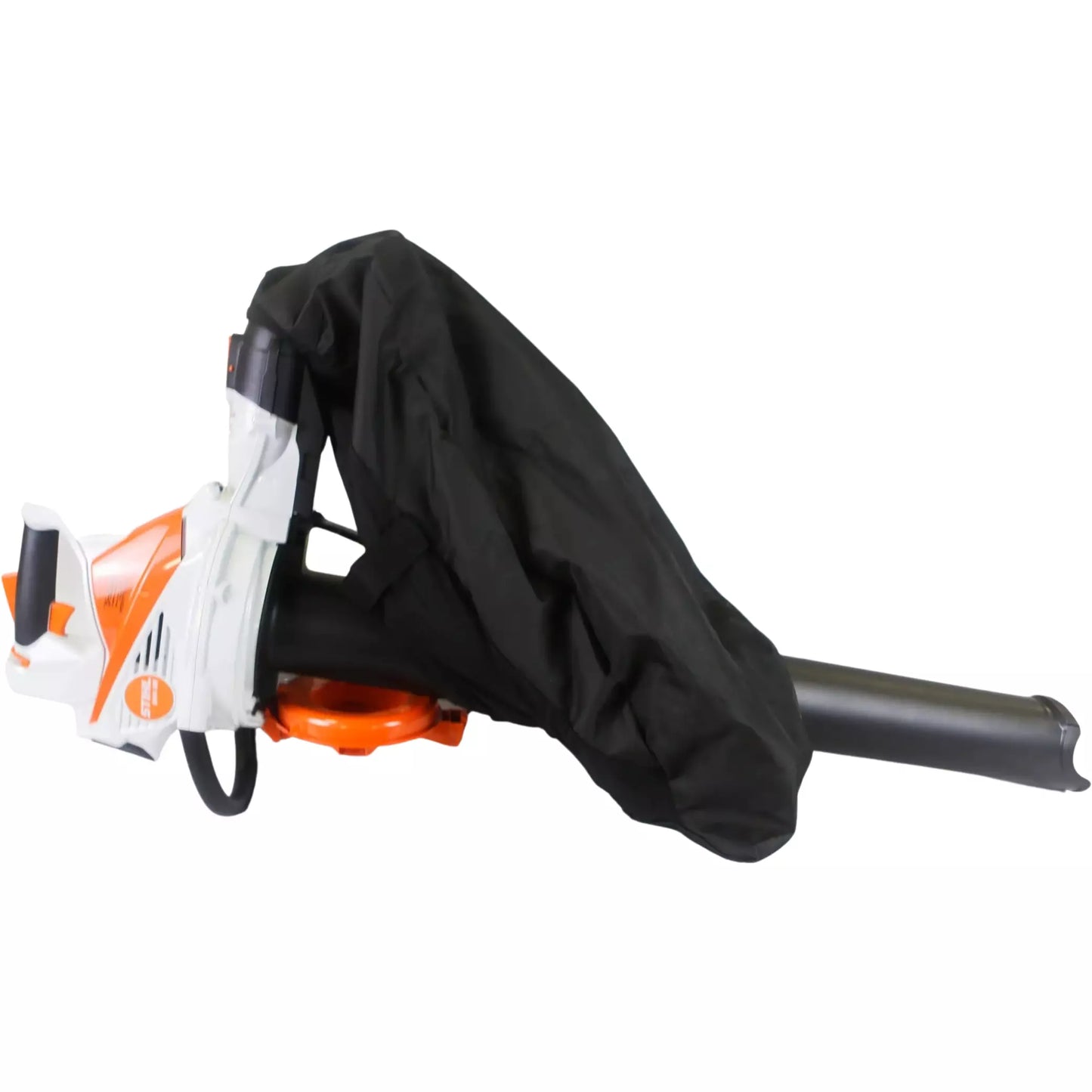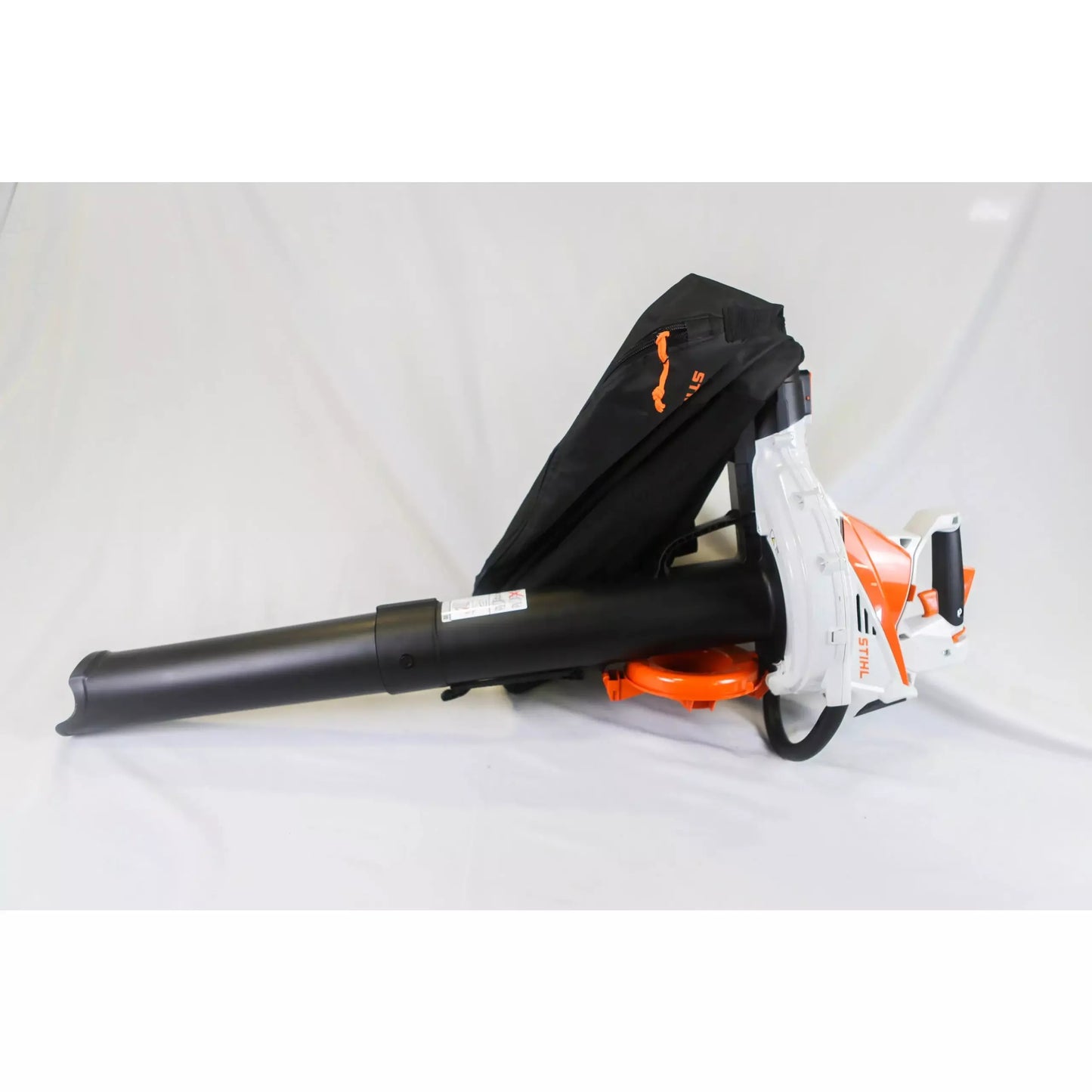 Stihl 36v SHA 56 Battery Shred and Vac
We are a medium sized dealer with a massive love for equipment.