Stihl RB 200 Gas Pressure Washer 2,500 psi
Gas powered Stihl products are available for pickup in store or local delivery only
Do you need a deep clean but want to avoid all the fuss and bother of traditional cleaning methods? The Stihl RB 200 Gas Pressure Washer is here to simplify your job. Tackle any tough cleaning job with this powerful 173 cc (5 hp) engine that produces 2,500 psi of water pressure. It works anywhere, no matter if you're giving a sidewalk, driveway, deck, or a good deep clean. You won't have to worry about hard pulls or difficult starts, as it includes an easy start pump system. Also, thanks to the included handy detergent injector system, you can easily add detergents when needed. With its 25' no-kink flex hose, you can reach even farther and wider for more efficient cleaning large surfaces. And if you need additional power for specialty tasks, then the wide range of attractive optional accessories like the rotary surface cleaner will be the icing on your cake.

Reasons why you need to buy our Gas Pressure Washer

Here is why you need to get our Gas Pressure Washer:

This assembly features an adjustable spray pattern that allows you to customize the water pressure according to your needs.
It is made with high-quality materials and components that provide reliable and long-lasting performance. The sturdy construction ensures it will withstand the toughest of jobs while still providing efficient cleaning power.
The inlet and outlet water connections are easy to access, allowing quick setup and use.
It is made of stainless steel, making it extremely durable and resistant to corrosion.
It is powered by the RB Easy Start Pump System, which makes starting the pressure washer much easier than manual starting systems. This system also helps reduce maintenance and wear-and-tear on the pump, keeping it running smoothly and efficiently for longer.

Get reliable, durable power washing with the Stihl RB 200 gas-pressure washer today!
Instore Pickup-  Pickup at our store in New Philadelphia, Ohio
View full details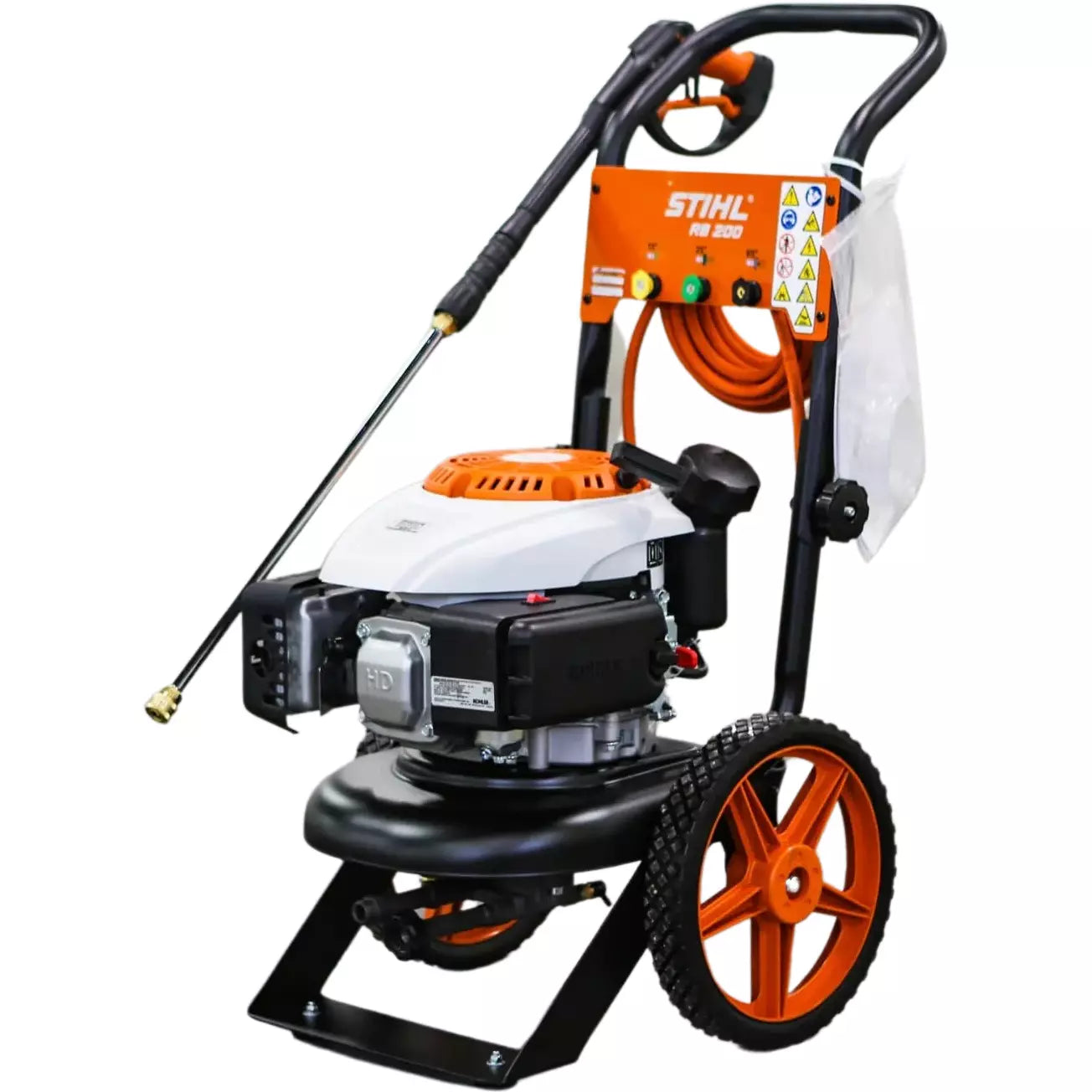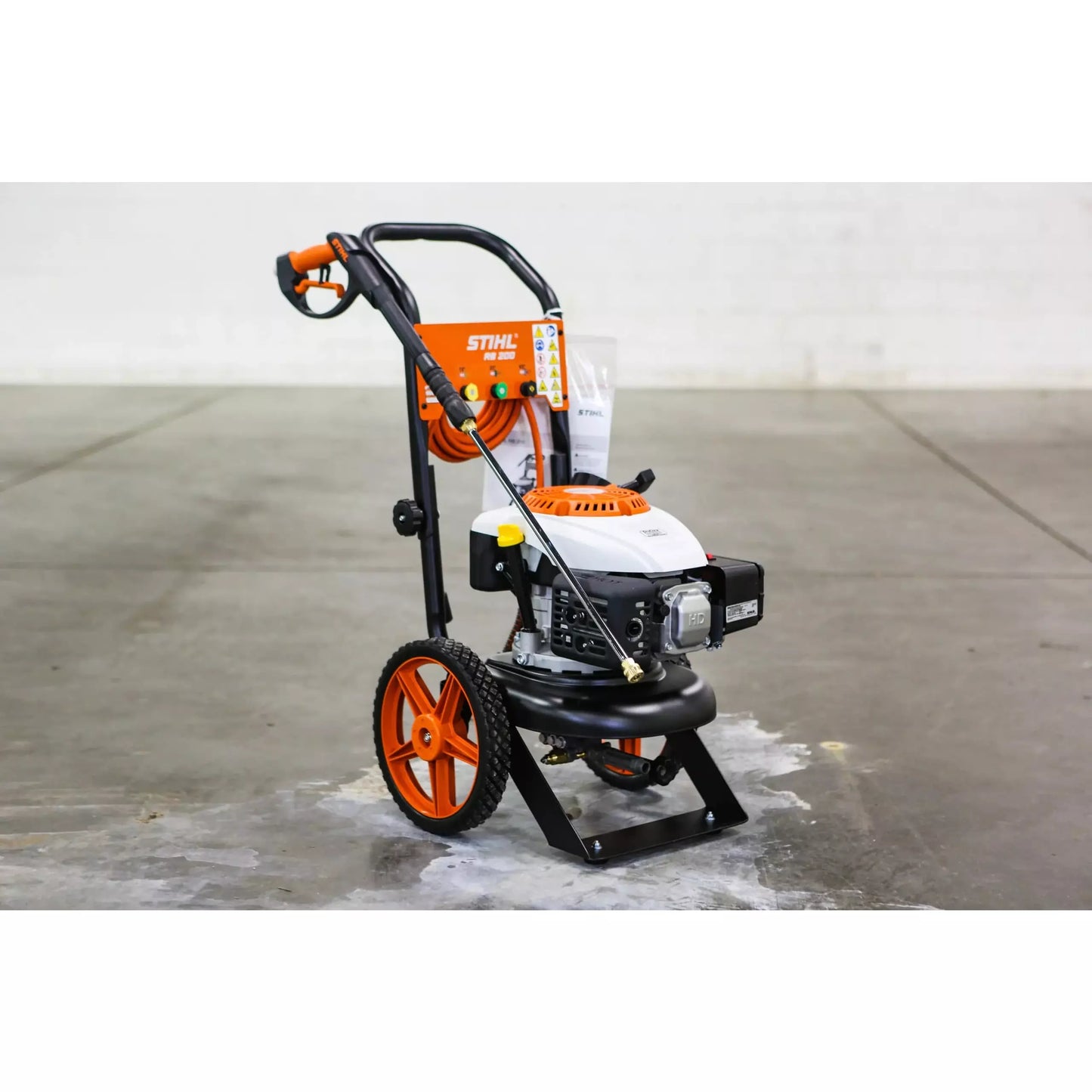 Stihl RB 200 Gas Pressure Washer 2,500 psi
We are a medium sized dealer with a massive love for equipment.